Trust@HsH presents papers at CyberIncident 2019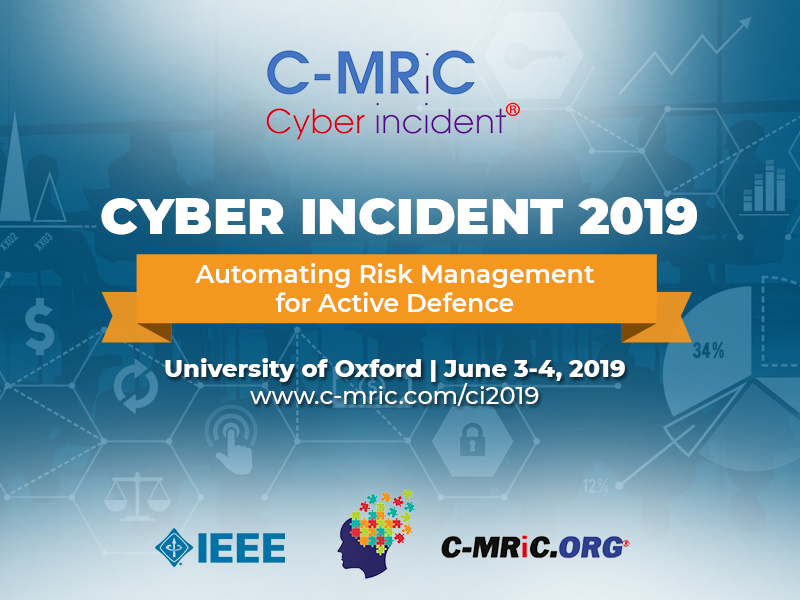 On AprJune 3rd-4th the C-MRiC Cyber Incident Conference took place in Oxford, UK. Cyber Incident is part of the Cyber Science 2019 Conference. The conference aims at research contributions with topics related cyber incidents, e.g. incident response or incident management.
The Trust@HsH research group presented their paper on Adaptive and Intelligible Prioritization for Network Security Incidents. With our paper, we propose an adaptive incident prioritization, which allows to automate certain tasks for the prioritization model management in order to continuously assess and improve a prioritization model.
We are particularly proud to announce that our contribution has been awareded Cyber Science 2019 – Best Papers!
03 Jun 2019