Trust@HsH presents paper on SIMU research project at IDAACS 2015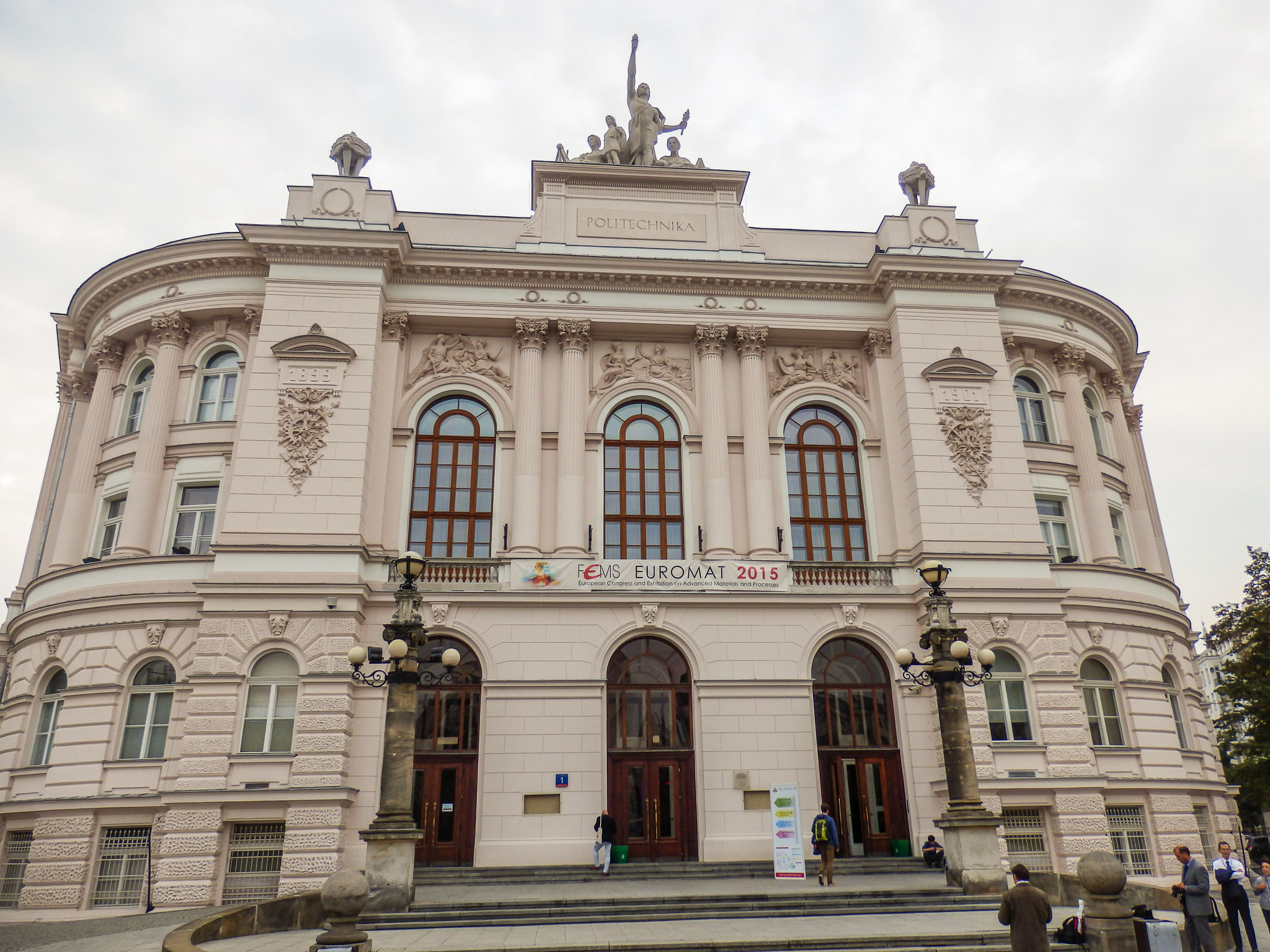 On September 25th at the 8th IEEE International Conference on Intelligent Data Acquisition and Advanced Computing Systems: Technology and Applications in Warsaw, the Trust@HsH research group presented their paper SIEM approach for a higher level of IT security in enterprise networks.
The conference tackeled many different topics in the area of data acquisition, representation and processing. Furthermore the use of these data and processes in various domains has been shown, one of them being the area of IT-security.
Within the paper, some results regarding the architecture and the evaluation workflow of the SIMU project were presented. More precisely it was shown how to integrate information from (open-source) off-the-shelf products using the IF-MAP protocol, how analysis on the data can be performerd automatically and how resulting incidents can be presented and managed in a user-friendly manner to support the resolution process.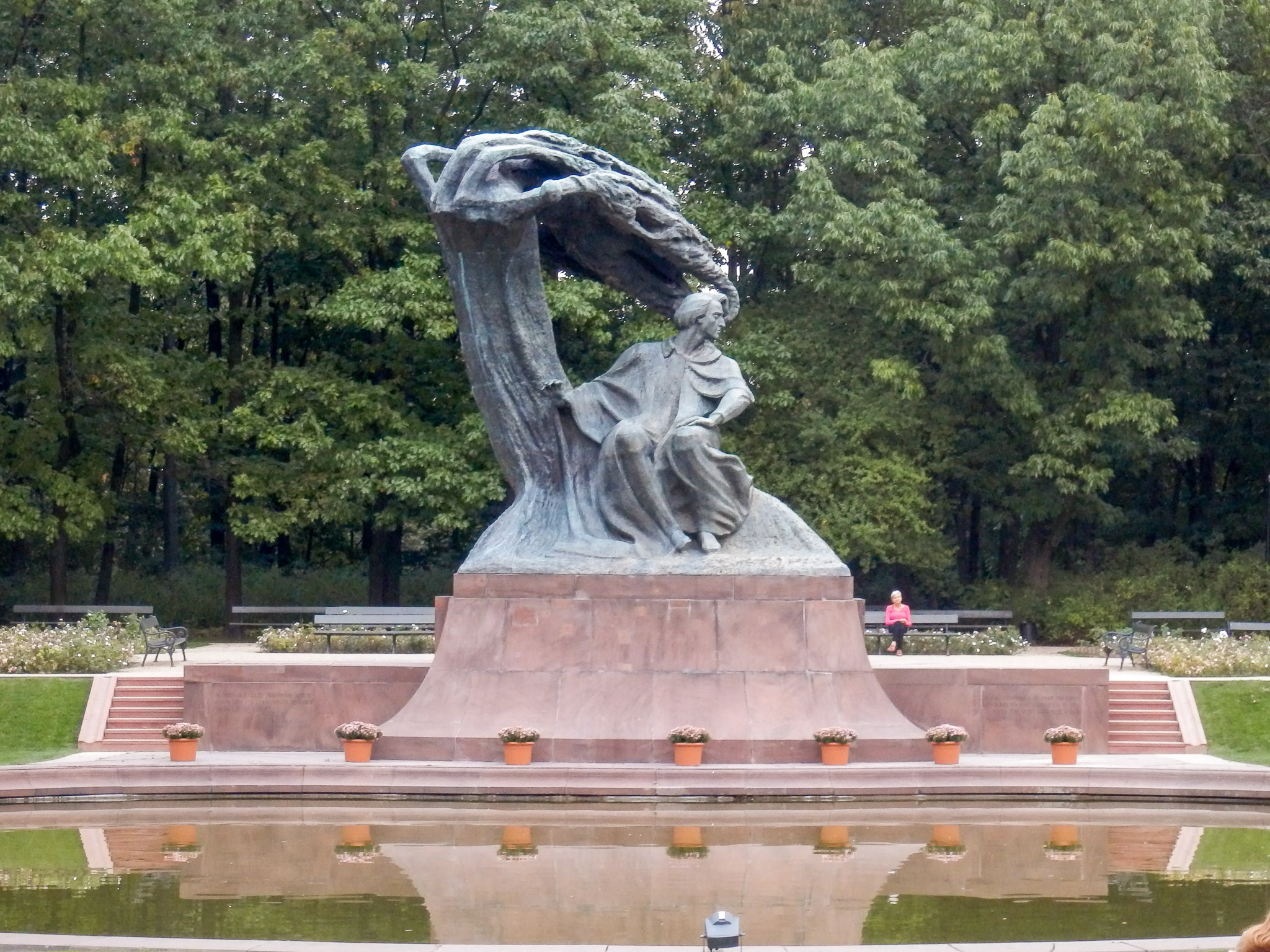 The next IDAACS conference will take place in 2017 in Bukarest.
25 Sep 2015