Trust@HsH at RSA Conference 2015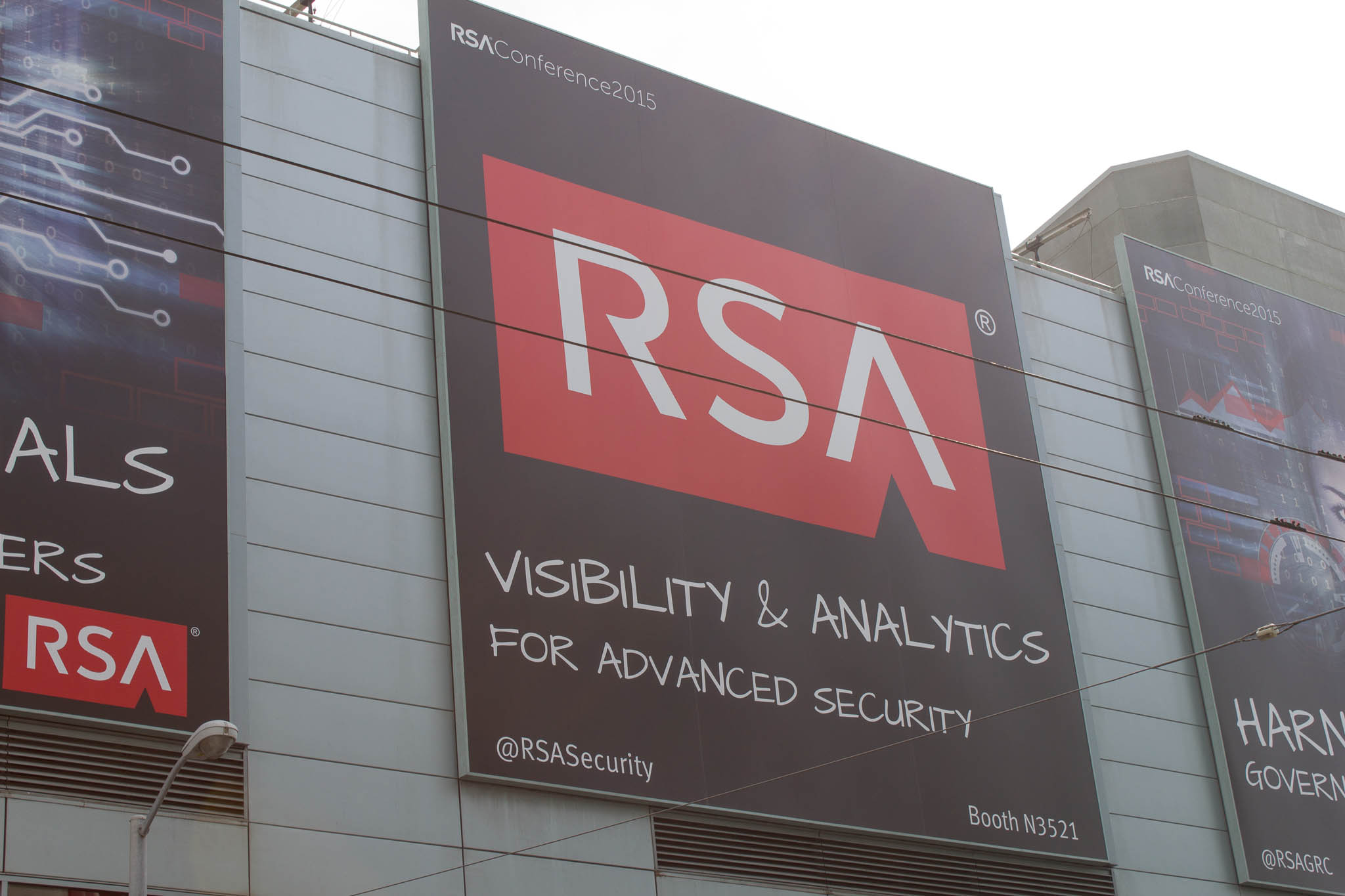 Leonard Renners and Bastian Hellmann of the Trust@HsH research group participated at this years RSA conference in San Francisco (20th-24th April).
On Monday 20th during the TCG associated seminar "Should We Trust Mobile Computing, IoT and the Cloud? No, But There Are Solutions", Trust@HsH presented two live demonstrations showcasing IF-MAP and its possibilites to integrate network (security) components of different vendors.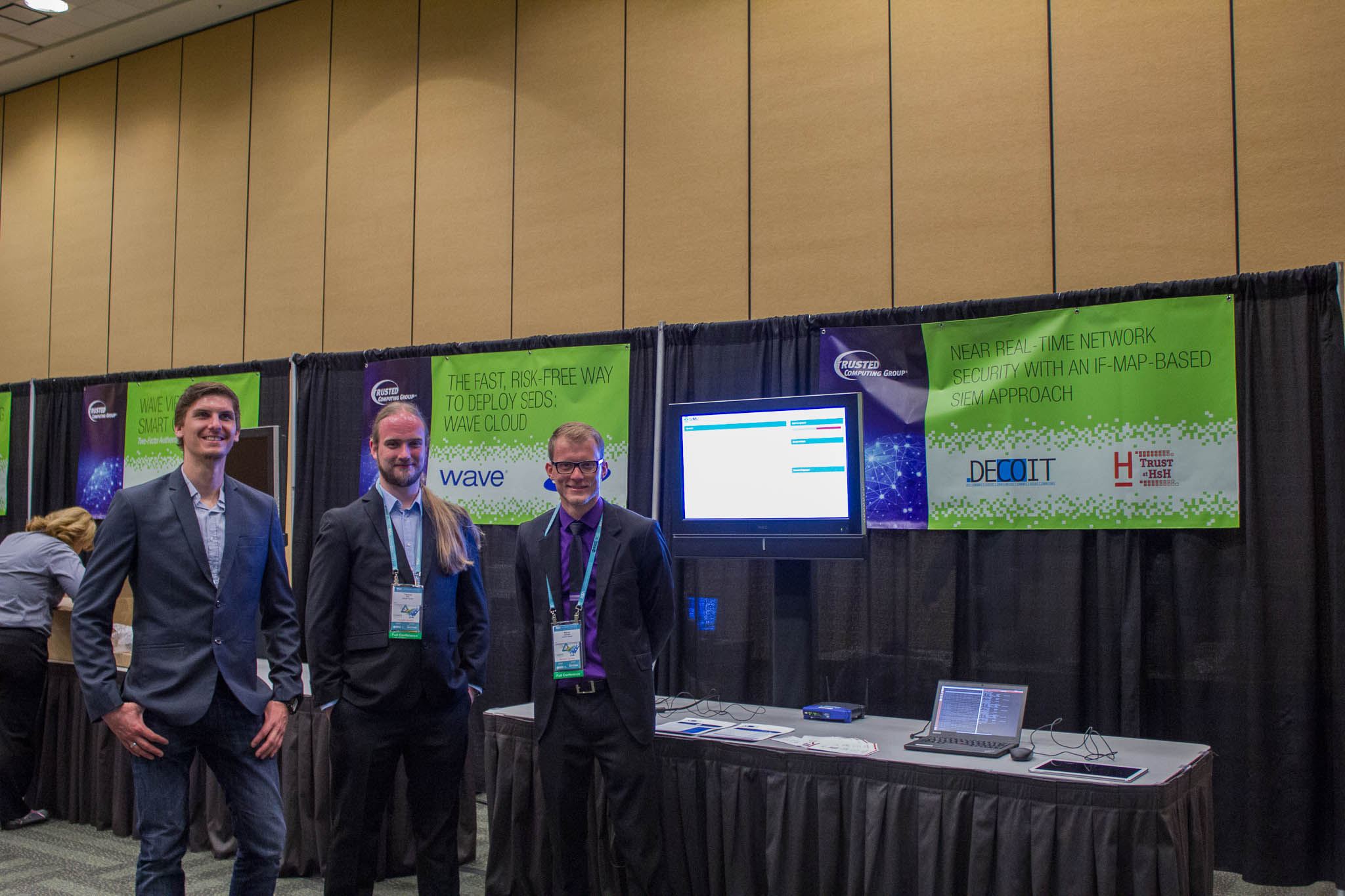 The first demo, created in cooperation with DECOIT GmbH, presents an approach to build a SIEM system with IF-MAP based components. This demonstration contained results of the completed research project VisITMeta as well as from the still ongoing SIMU project.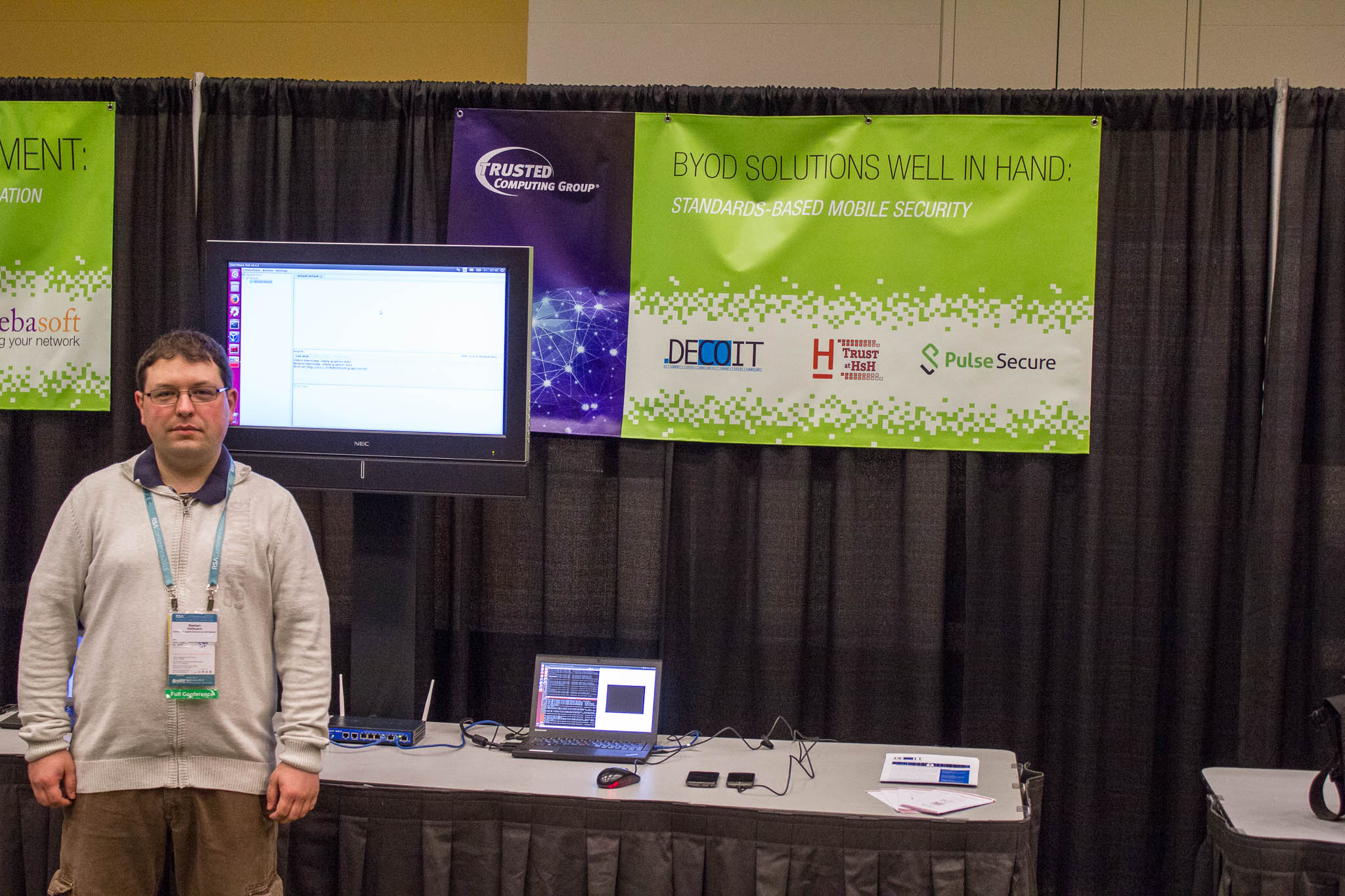 The second demo was put together with Pulse Secure and DECOIT GmbH, integrating components from all three vendors to demonstrate a BYOD scenario, where all components work together to monitor a smartphones behaviour once connected to a company network and take automatic actions when behaving in a bad way.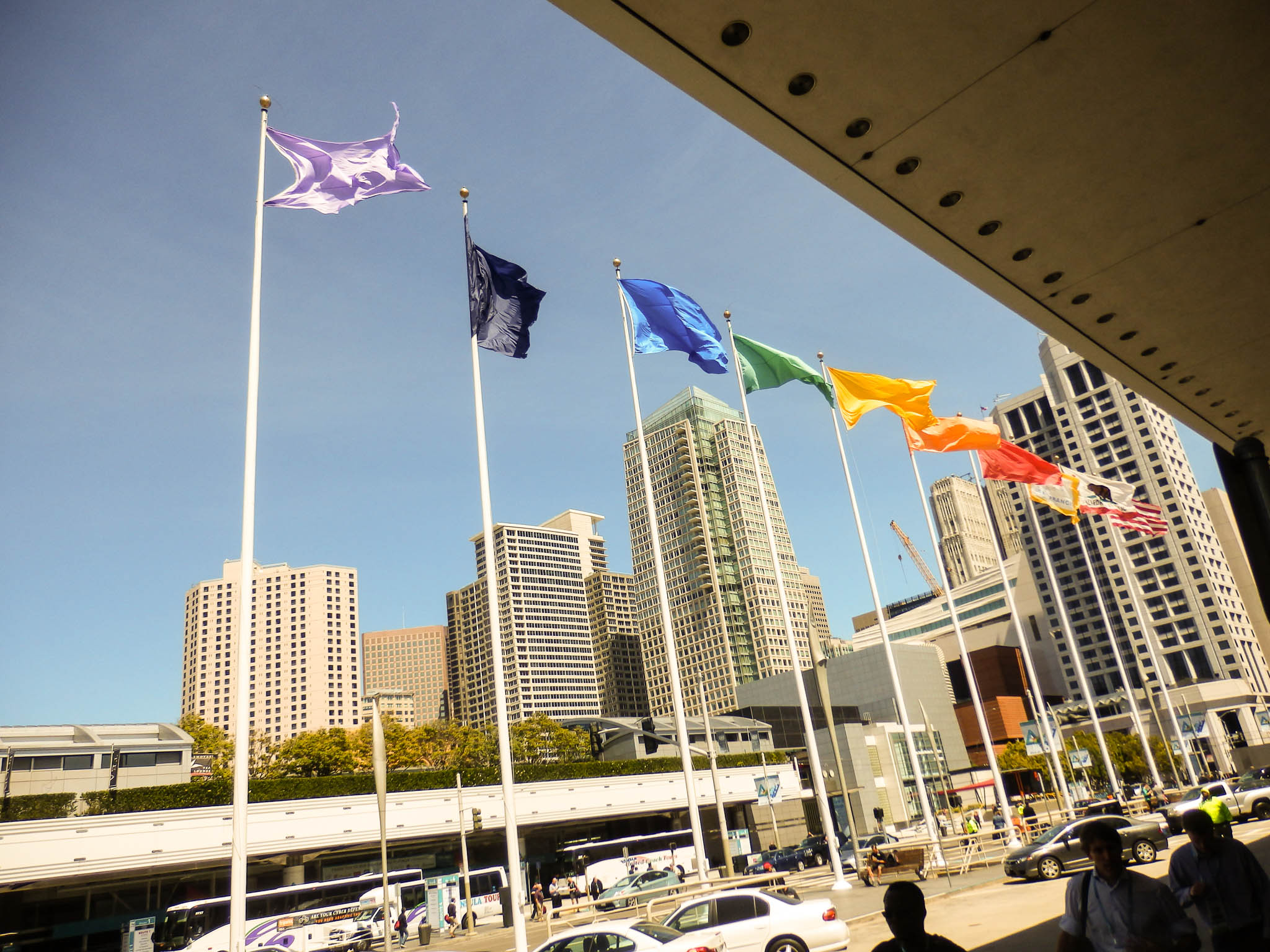 As last year, the conference was a great opportunity to get in contact with people interested in network security in general and IF-MAP in particular. There were again some great talks and panels with security experts like Bruce Schneier, Adi Shamir and Whitfield Diffie (as for example in this great panel), as well as some inspiring keynotes featuring both prospects of network security's future and talks on (more or less) unrelated topics.
Here are some general impressions of the city of San Francisco (luckily shot at better weather conditions compared to last years attendance).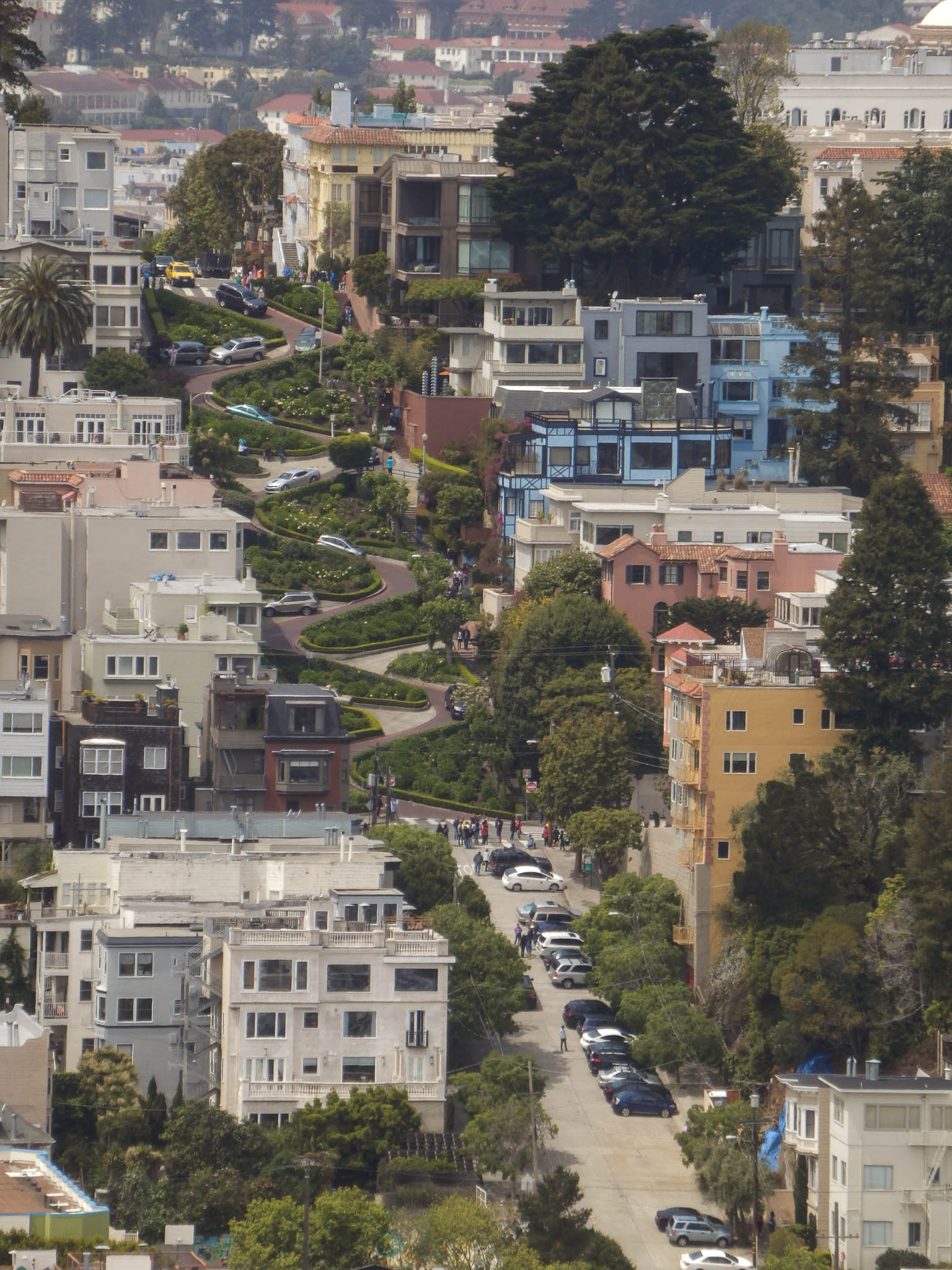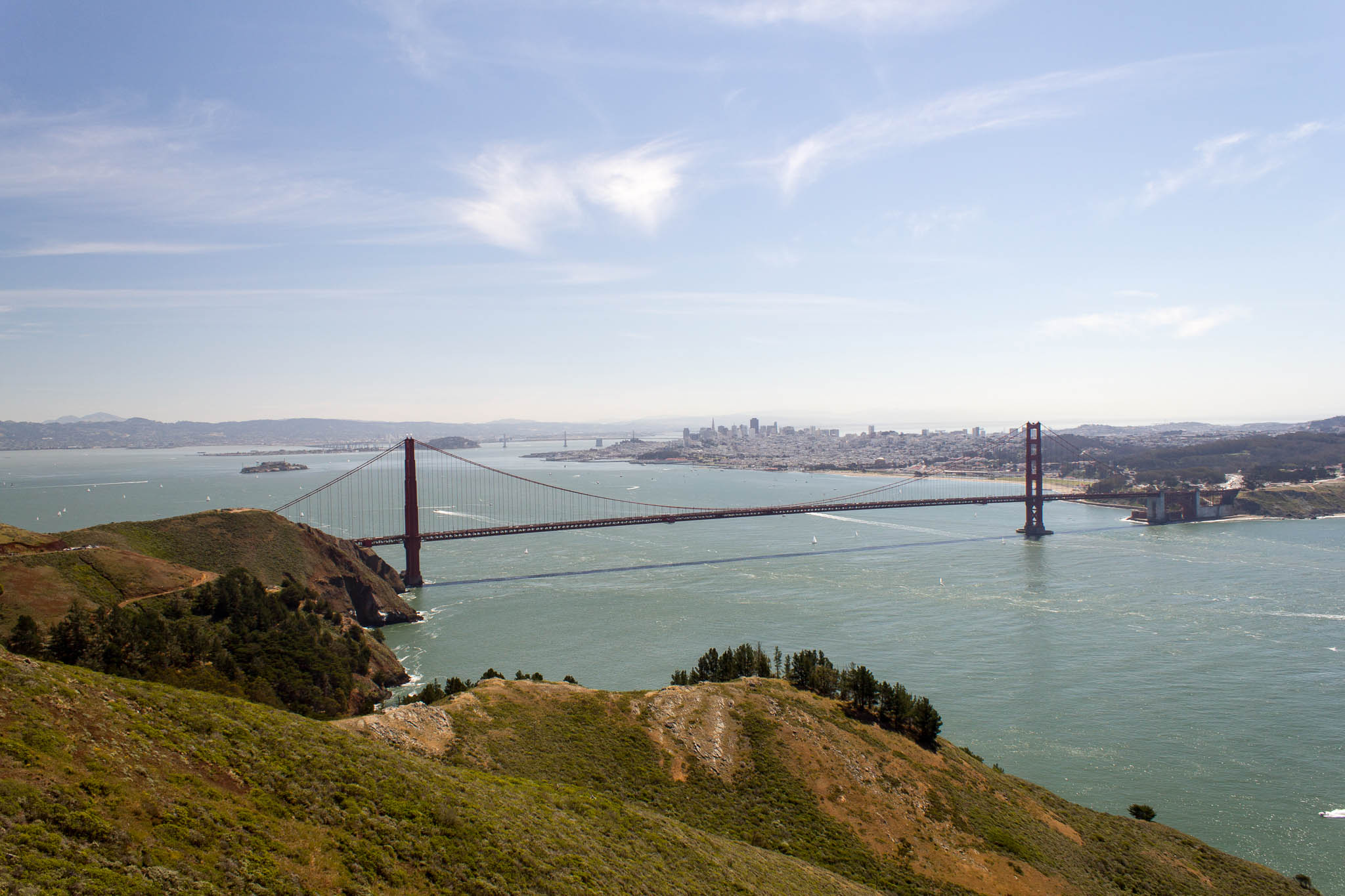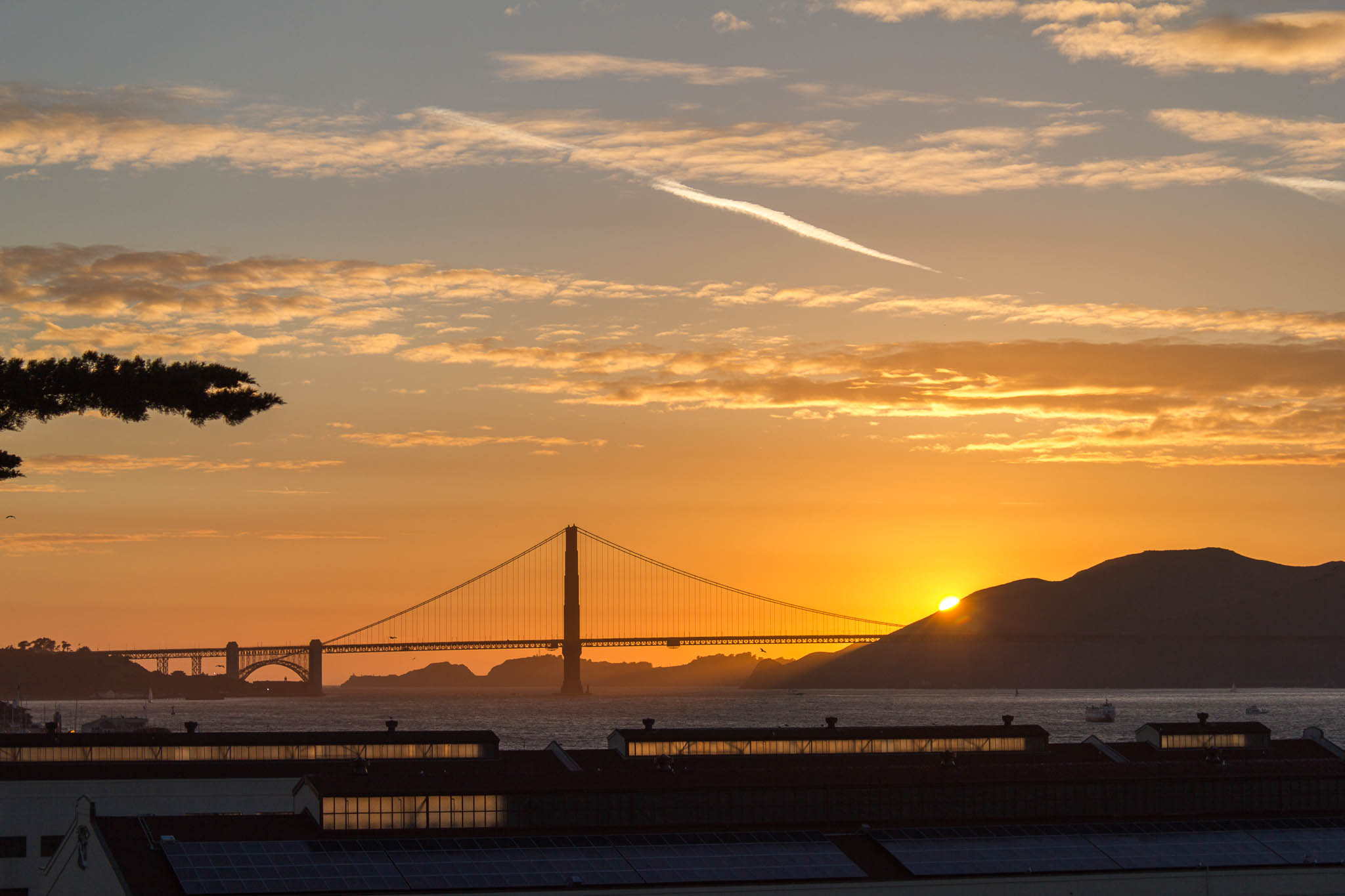 05 May 2015