Trust@HsH participates at TCG Members Meeting 2014 in Barcelona
The triennially hosted members meeting of the Trusted Computing Group (TCG) is the place for planning and coordinating the tasks and activities within the workgroups of the TCG and a great opportunity to bounce off ideas with talented infividuals from both industry and academia.
Leonard Renners and Thomas Rossow from the Trust@HsH research group participated in this year's June meeting that was held in Barcelona from 24th of until 26th of July. They endorsed the new developments within the Trust@HsH group (e.g. in the SIMU and VisITMeta research project) and contributed to discussions about the future of the IF-MAP and TNC specifications.
They were also happy to have fruitful and interesting conversations with some of our long-time partners within the TCG such as Liza Lorenzin (Juniper Networks), Steve Hanna (Infineon), Andreas Steffen (Hochschule für Technik Rapperswil) and Henk Birkholz (Fraunhofer SIT).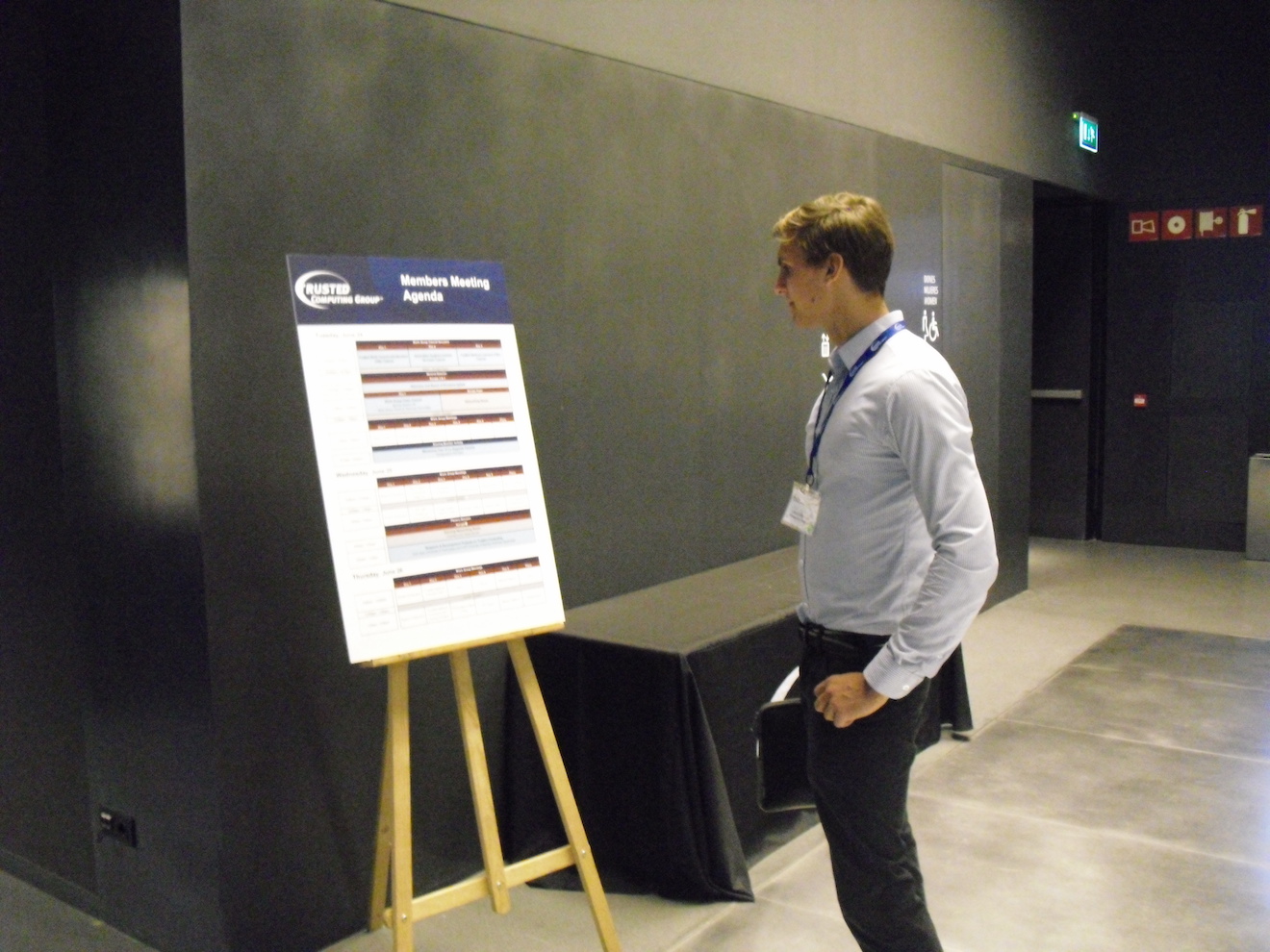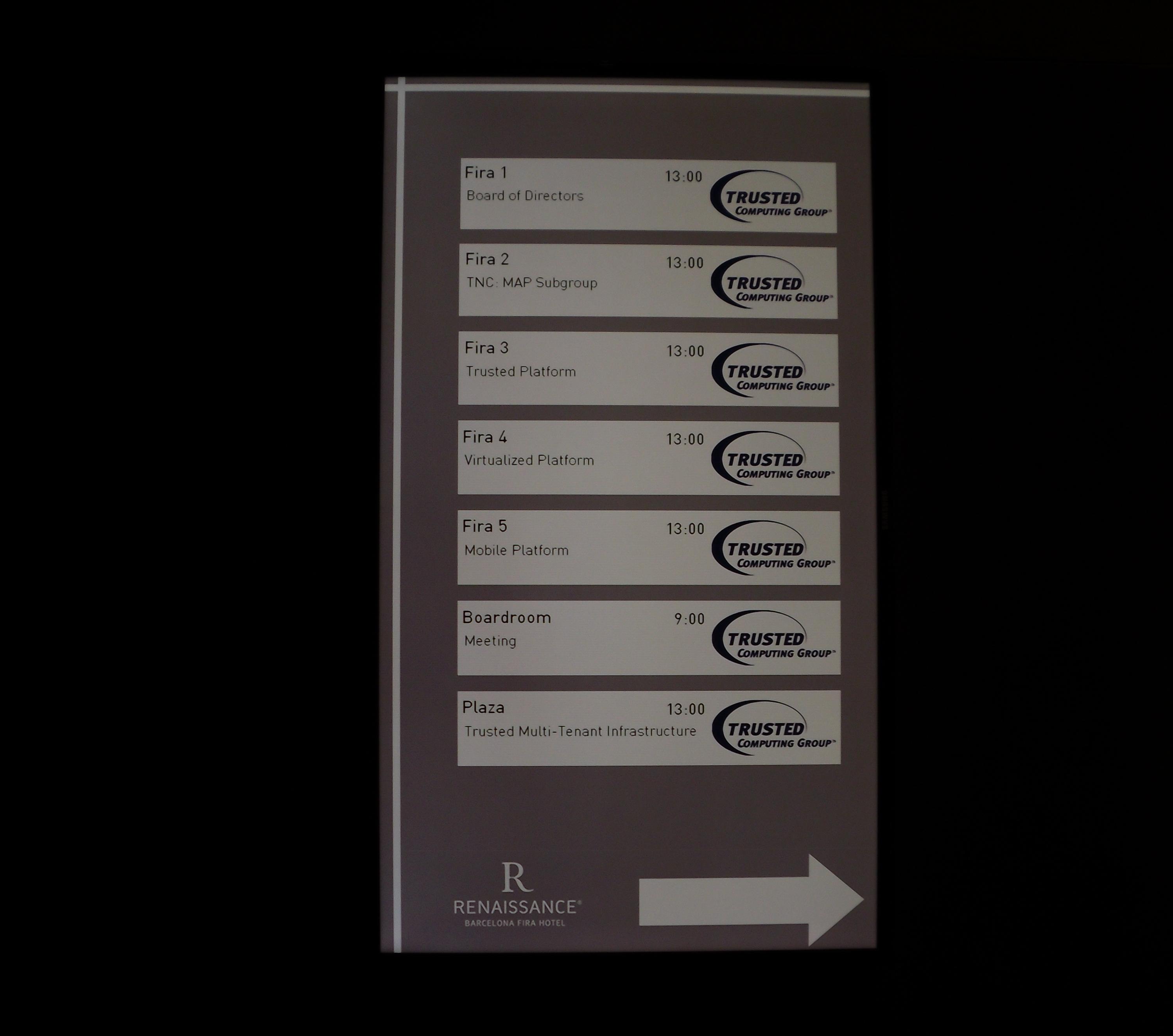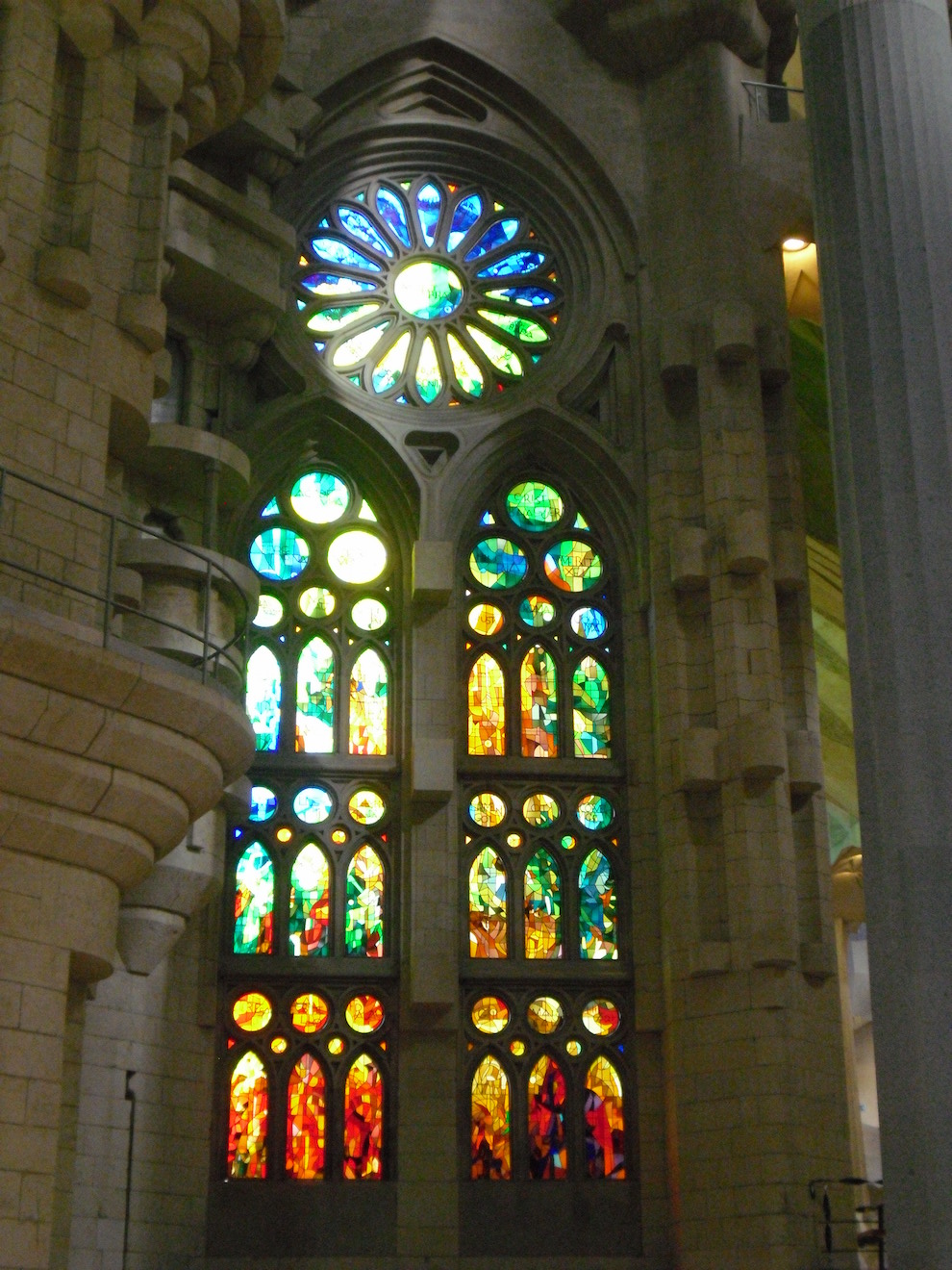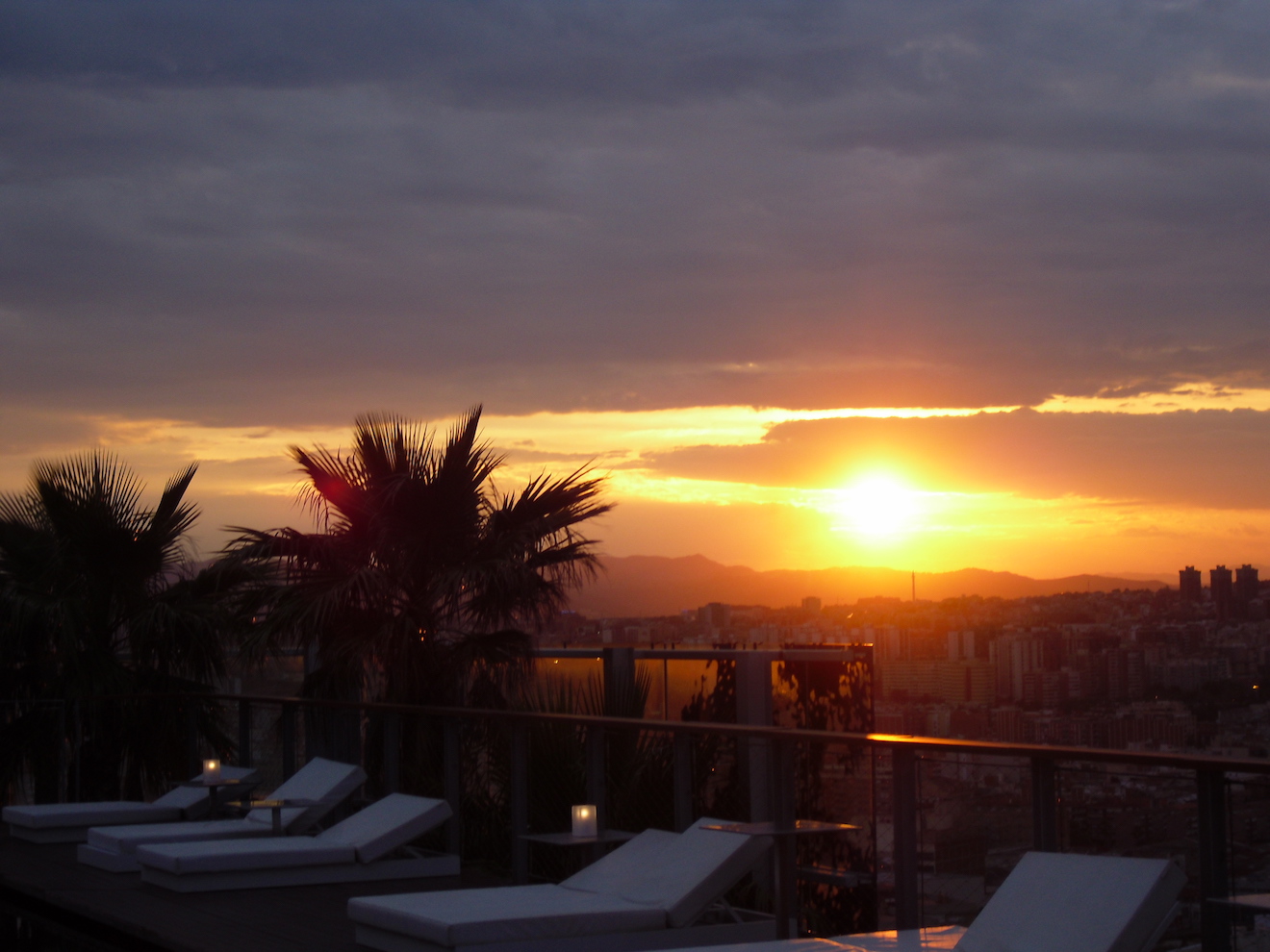 14 Jul 2014