Trust@HsH at RSA Conference 2014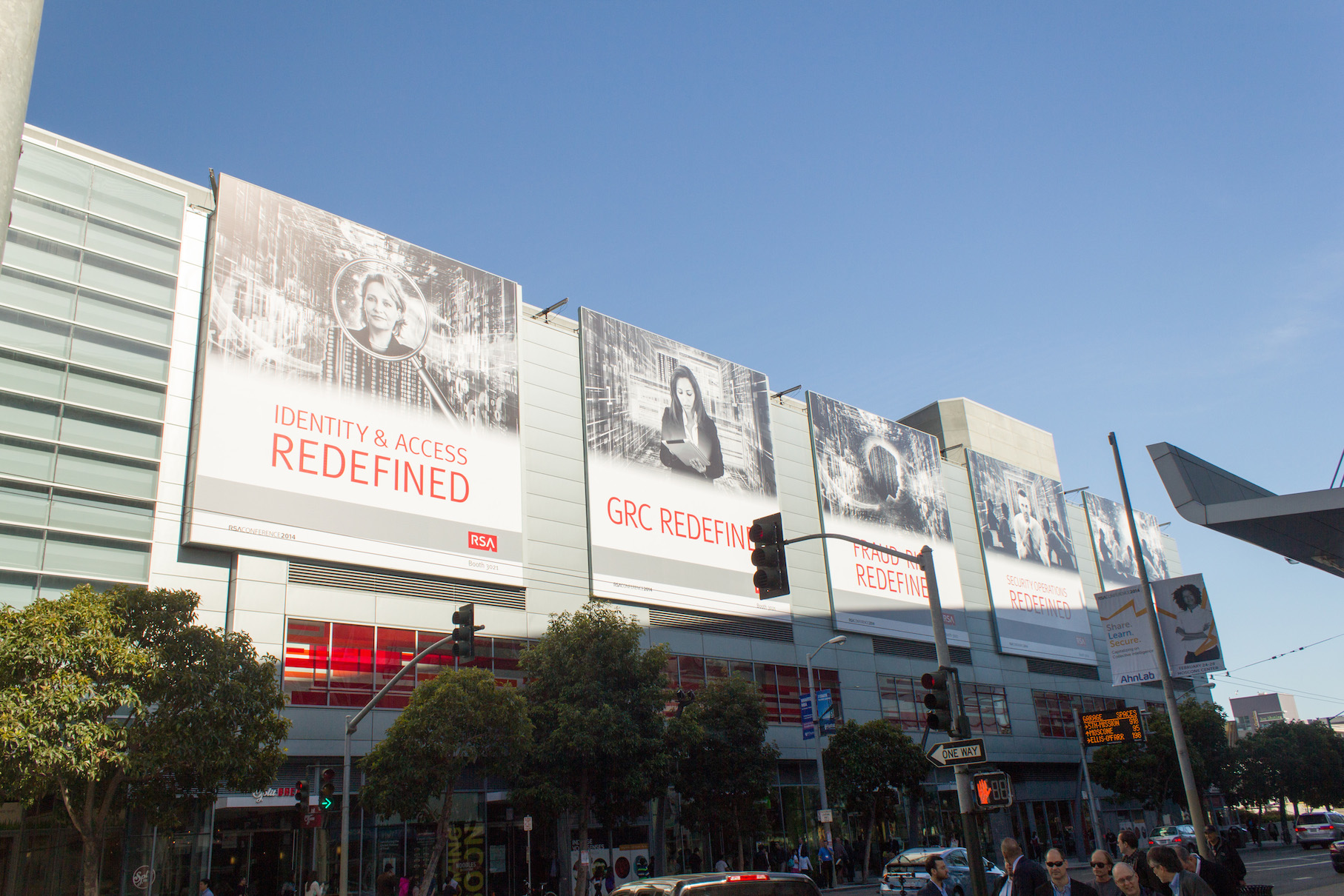 The Trust@HsH research group, in person by Bastian Hellmann and Ralf Steuerwald, participated at this years RSA conference in San Francisco (24th-28th February).
At the TCG associated seminar "Get proactive with security" on Monday 24th, Trust@HsH presented a live demonstration of a BYOD-scenario including software of the iron* software suite as well as the StrongSwan VPN-software by Hochschule Rapperswil and the Android IF-MAP client by DECOIT GmbH.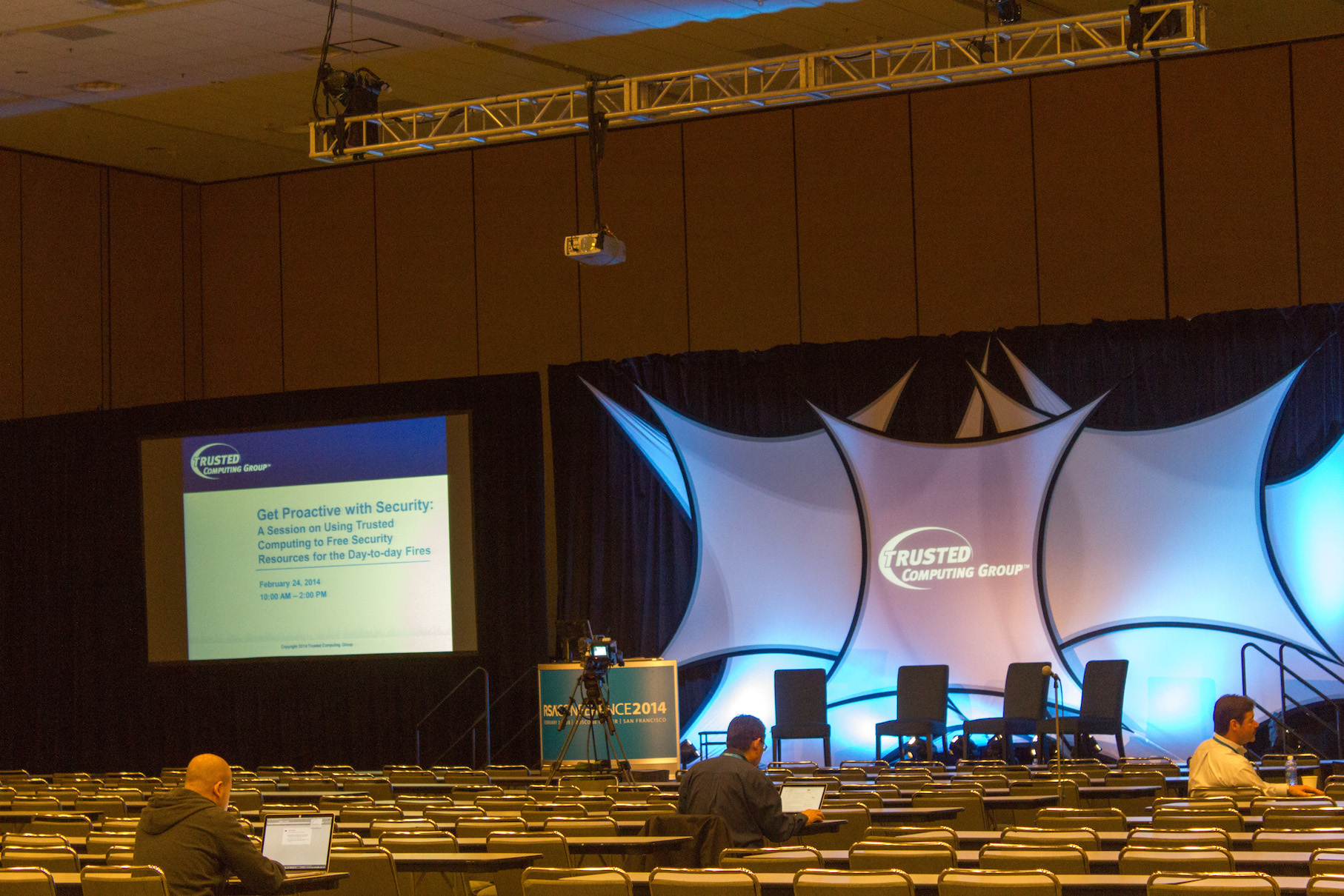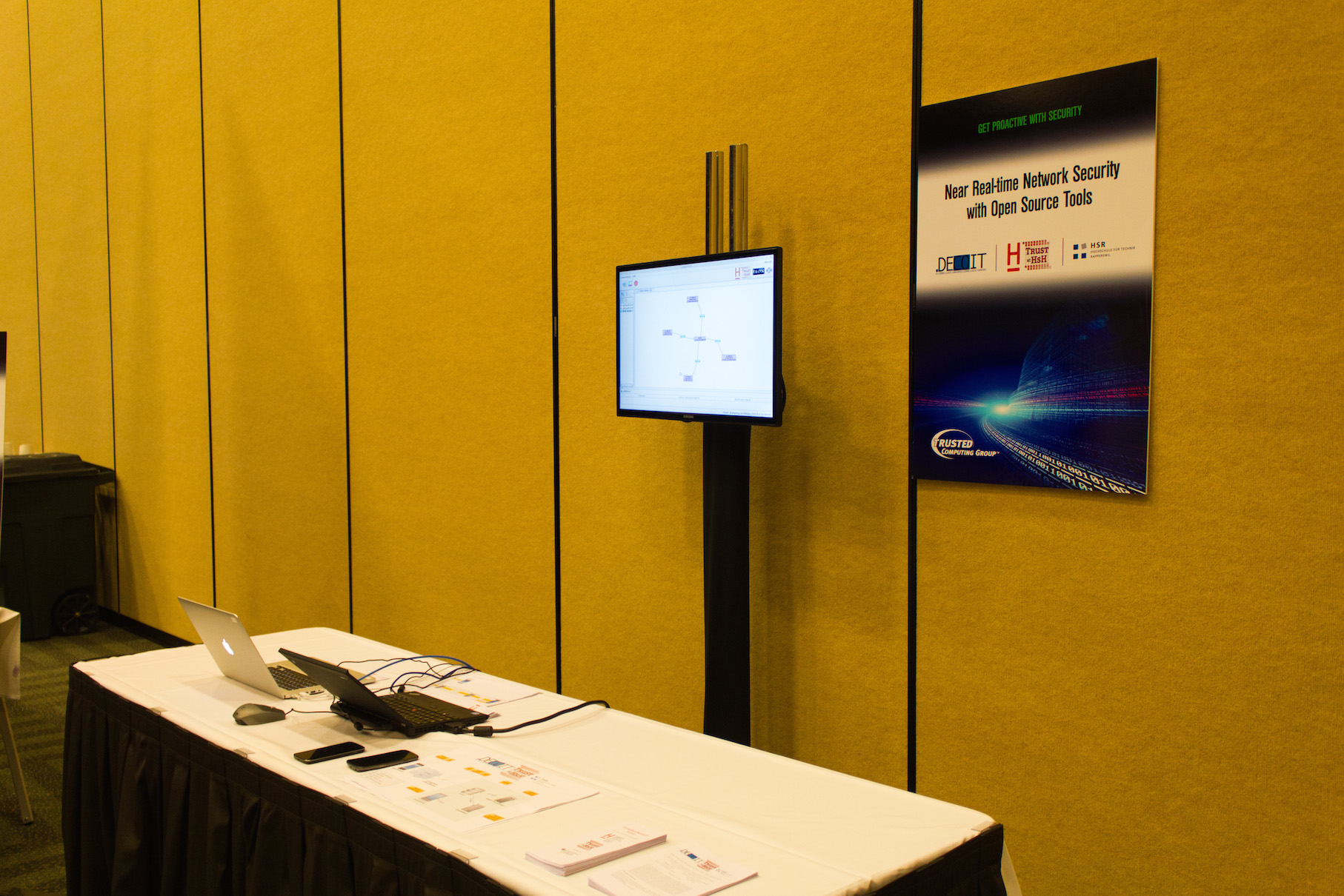 Demonstration details (including virtual machines and setup instructions) will be released in the next few weeks.
The conference itself was a perfect opportunity to meet some fellow TCG members and other network security professionals and discuss our approaches and current work, as well as attending talks and panels with security experts like Bruce Schneier, Adi Shamir and Whitfield Diffie.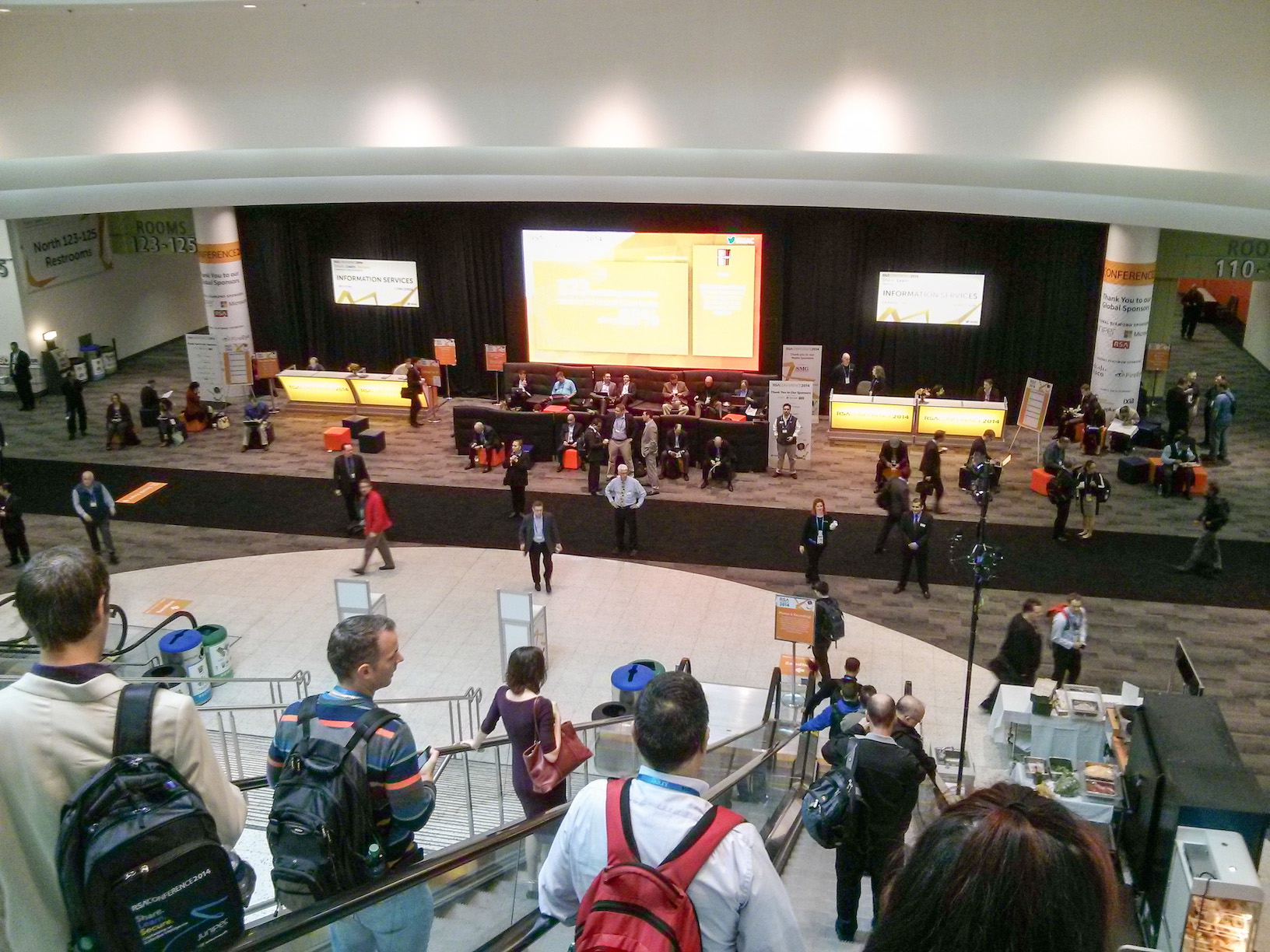 Here are some general impressions of the city of San Francisco.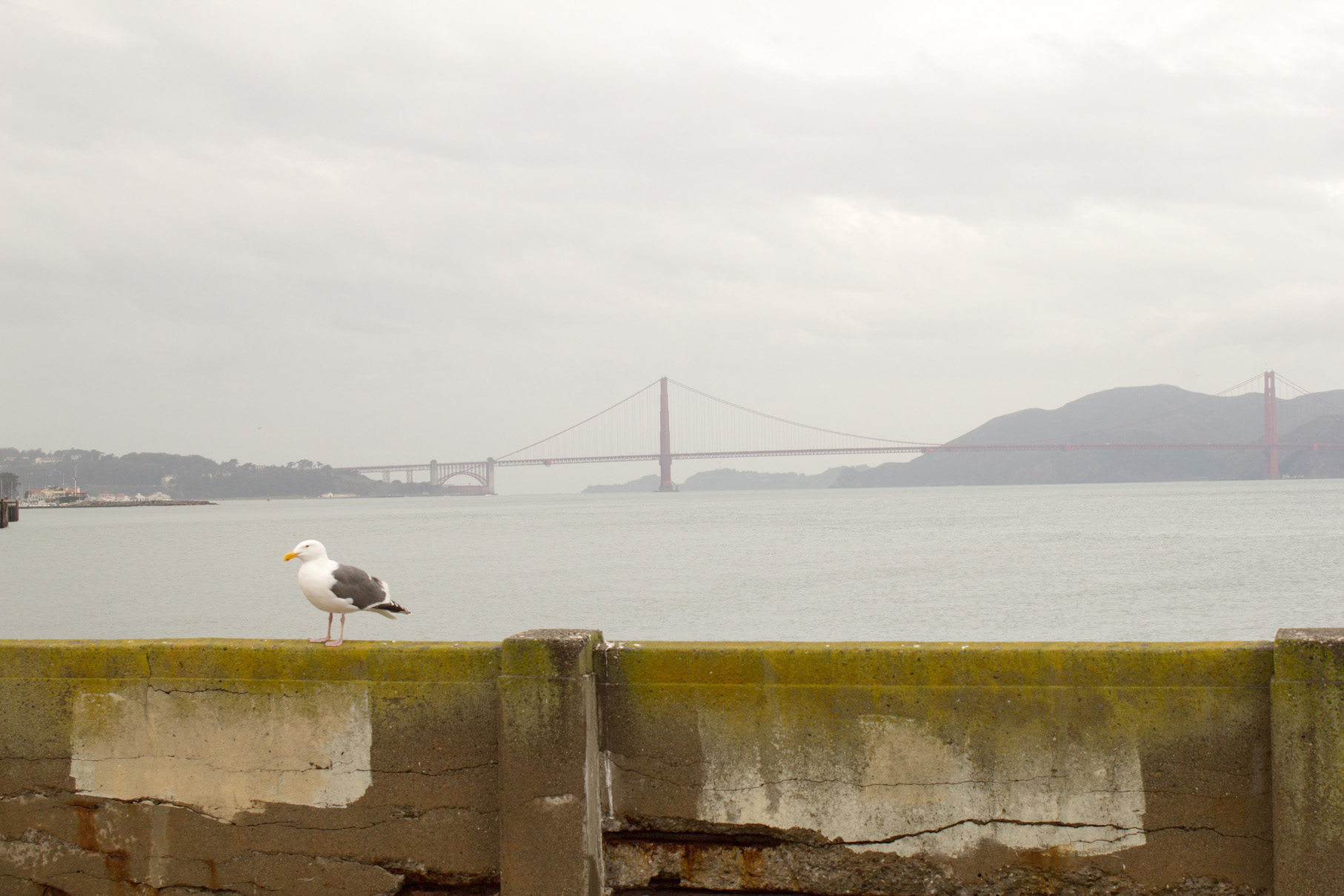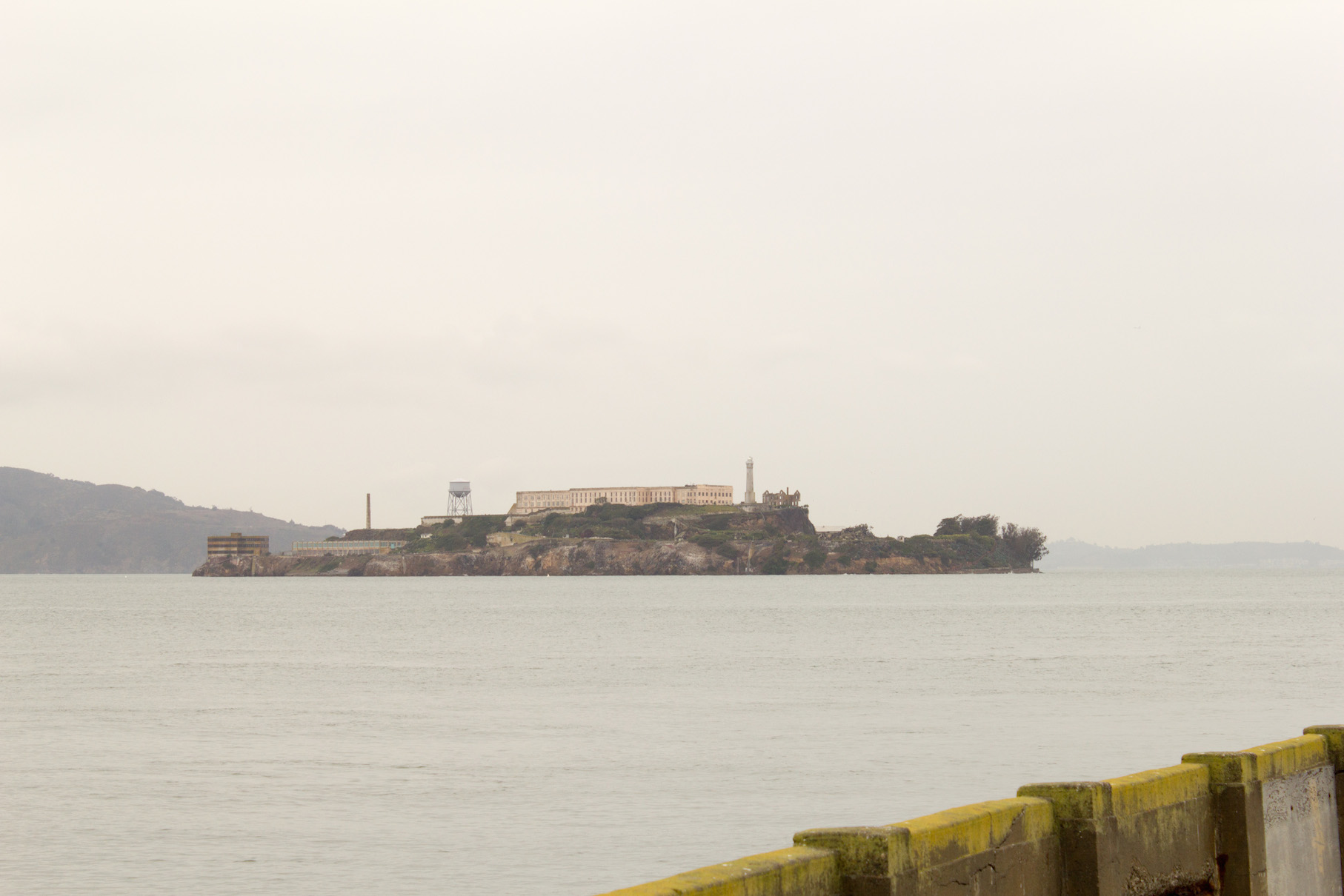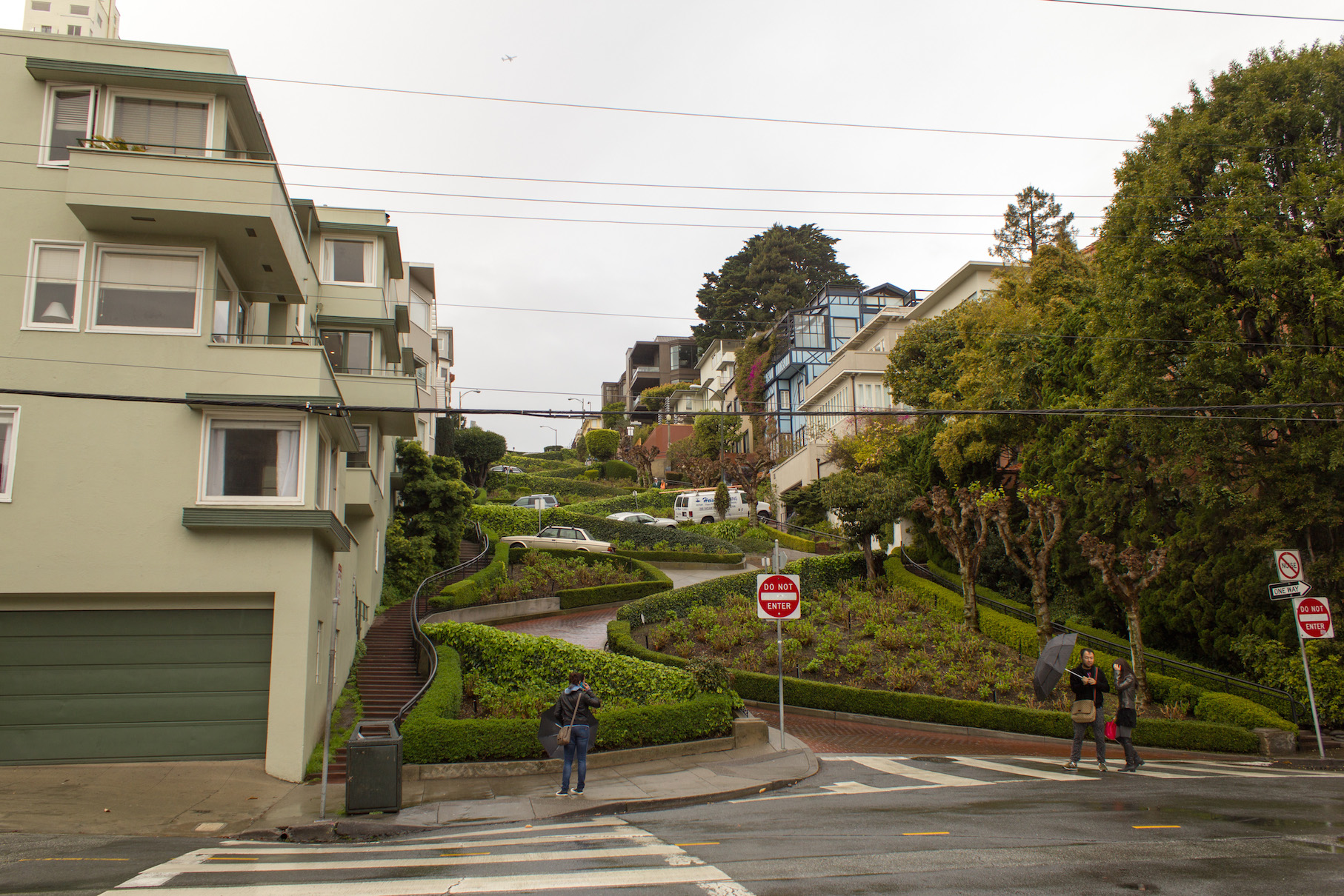 03 Mar 2014