irongui 0.3.1 released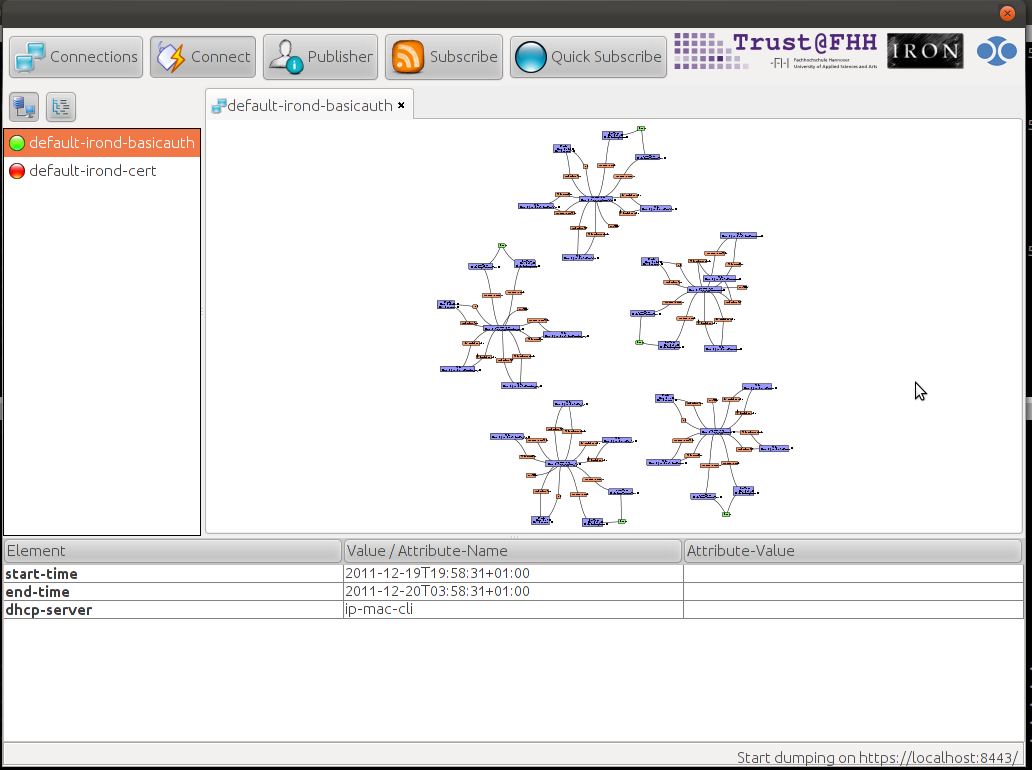 The new version 0.3.1 of irongui is now available for download. It provides numerous bugfixes and some new nice features you might want to have a look at.
We made quiet a lot of bugfixes in this release. However, you will likely encounter undesired behaviour if you stress irongui too much. The following new features are now supported:
Connection Management Dialog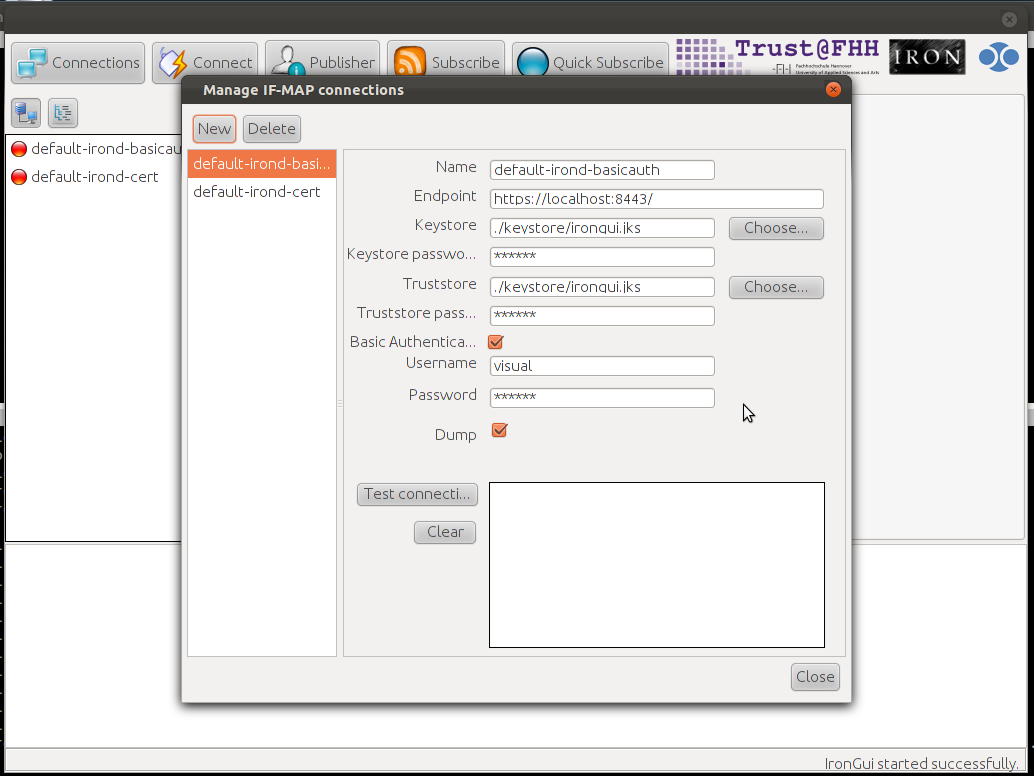 Treeview Based Browsing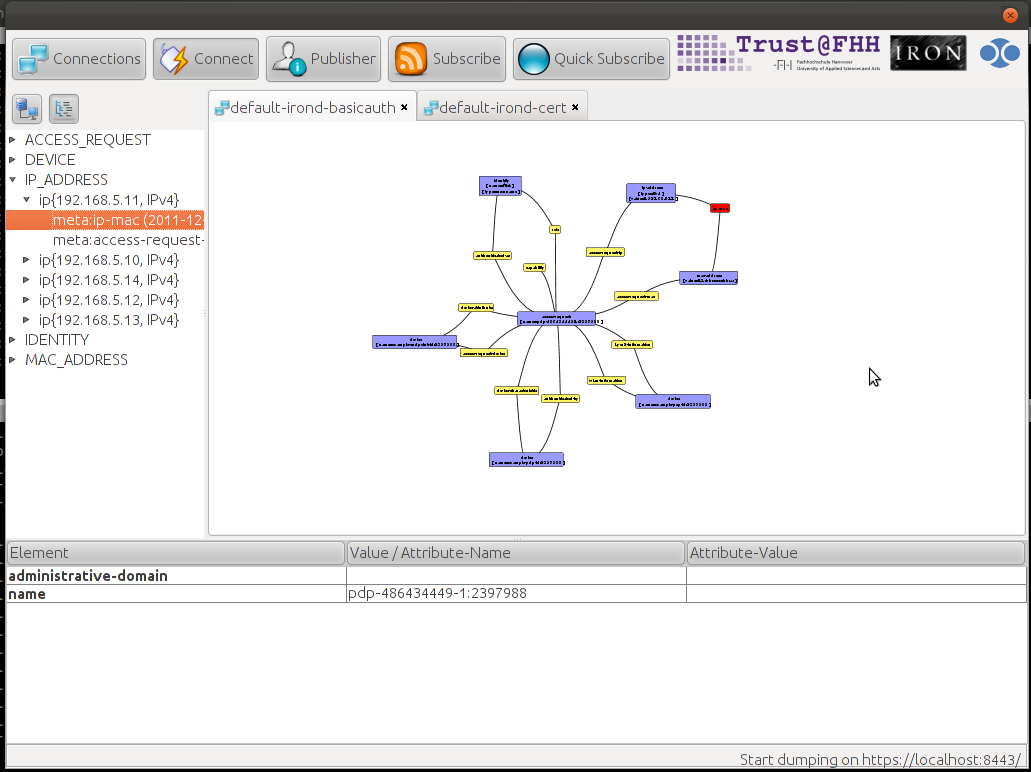 Note: There are some known issues with the Subscribe panel in this version. We are working on a quick fix.
19 Dec 2011